2009-10-06 | Eric H. Madison Assumes Duties as Deputy Director of the Taipei Office of the American Institute in Taiwan
Eric H. Madison Assumes Duties as Deputy Director of the Taipei Office of the American Institute in Taiwan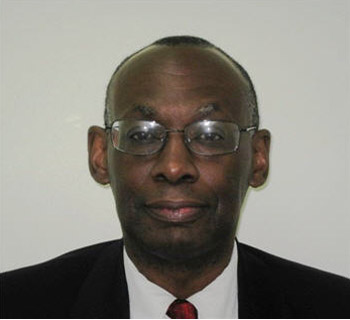 Eric H. Madison assumed his duties as Deputy Director of the Taipei Office of the American Institute in Taiwan on October 2, 2009.
A career Foreign Service Officer, Mr. Madison served most recently as Economic Counselor at the American Embassy in Riyadh, Saudi Arabia, during the past year. Prior to that, he served as Deputy Counselor in the Economic Section at the American Embassy in Beijing, China.
This is the second time Mr. Madison has served at AIT. From 1992 to 1995, he served as the deputy chief in AIT's Economic Section, after two years of Chinese language training.
During the 1999-2005 period, Mr. Madison had three tours in the Department of State's Bureau of Economic, Energy and Business Affairs, where he covered aviation negotiations, public diplomacy, and Iraq reconstruction. His other foreign assignments include Jeddah, Saudi Arabia; Khartoum, Sudan; Tunis, Tunisia; and Bonn, Germany in the Economic Section. He was the State Department's Sudan Desk Officer from 1982 through 1984.
A Washington, D.C., native, Mr. Madison is a French literature graduate from Dartmouth College. He was a Fulbright Scholar at the University of Constance in Germany where he earned a diploma in German literature. He has a wife and three children.