Press Release
Scott Robinson Assumes Duties As AIT American Cultural Center Director
PR0847E | Date: 2008-08-06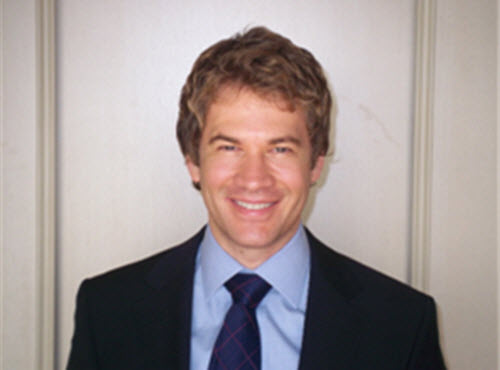 Scott Robinson took up duties August 6, 2008, as Director of Taipei's American Cultural Center. He concurrently serves as the Cultural Affairs Officer for the Public Affairs Section of the American Institute in Taiwan (AIT).
Mr. Robinson joined the Foreign Service in 2003. He has served in Chennai (2003-2005) and Beijing (2006-2008). Prior to becoming a Foreign Service Officer, Scott was a corporate legal assistant at Cravath, Swaine & Moore in New York City. Before that, he was a professional actor, appearing in productions of Shakespeare's Henry VI and Chekhov's The Cherry Orchard at the Utah Shakespearean Festival, the world premiere of Barry Manilow's musical Harmony at La Jolla Playhouse and the feature film Chasing Sunsets.
Born in Los Angeles and grew up in Santa Monica, California, Mr. Robinson has a Bachelor of Arts degree from Brown University and a Master of Fine Arts degree from the University of California, San Diego. He is married and has one son.