2009-07-17 | New Era of Discovery
New Era of Discovery
PR-0935E | Date: 07/17/2009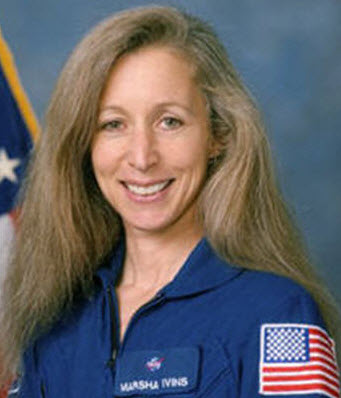 In commemoration of the 40th anniversary of the Apollo 11 moon landing, the American Institute in Taiwan and the National Central Library will hold a two-week program entitled "New Era of Discovery" from July 20 to August 2, 2009.
The program will highlight NASA's manned space missions including a poster show, film showings, a book exhibit, and a series of lectures. Ancient Chinese astronomy (images from Chinese rare books), U.S.-Taiwan cooperation on satellite missions, and selected astronomical images from the international "From Earth to the Universe" project will also be displayed during the program.
Former U.S. astronaut Marsha Ivins will participate in the program while in Taiwan on a program sponsored by AIT. A veteran of five space flights, (STS-32 in 1990, STS-46 in 1992, STS-62 in 1994, STS-81 in 1997, and STS-98 in 2001), Ms. Ivins has logged over 1,318 hours in space.
Members of the media are invited to the opening ceremony of the program at the National Central Library (20, Zhongshan South Road, Taipei) at 9:00 a.m. on Monday, July 20, 2009. Among the events scheduled on the opening day are a preview of "Quantum Quest: a Cassini Space Odyssey" and a talk by former U.S. astronaut Marsha Ivins entitled "My Journey with NASA Missions."
For details of "New Era of Discovery," please visit http://www.ncl.edu.tw and http://ait.org.tw/events/nasa
Media contacts for the events:
National Central Library - Tel: 2361-9132 ext. 835 or 124
AIT's Public Affairs Section - Tel: 2162-2037