Press Release
Daniel Pearl Day of Music in Taipei
PR0867E | Date: 2008-10-21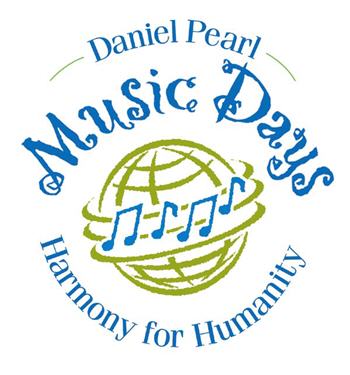 The Daniel Pearl Day of Music will be held on Saturday, October 25. 2008 at the Taipei Artist Village located at No. 7 Beiping East Road near Taipei Main Station.
With a full lineup of popular bands, the event begins at 2:00 p.m. and ends at 9:00 p.m., a day-long concert that unites musicians and audience in the hopes of promoting "Harmony for Humanity."
The Daniel Pearl Day of Music is part of annual global effort to affirm the ideals of tolerance, friendship and our shared humanity. The event is inspired by the life and work of American journalist and musician Daniel Pearl, who would have celebrated his birthday in the month of October.
The event is to commemorate the life and work of Wall Street Journal reporter Daniel Pearl, who was murdered by extremists in Pakistan in 2002 in the line of duty. Following his death, friends and musicians have hosted annual international concerts intended to promote cross-cultural understanding, overcome cultural and religious hatred, and encourage responsible and creative journalism as well as enrich people's lives through music.
This event is co-sponsored by the Taiwan Foreign Correspondents' Club, Village Caf, and the Taipei Artist Village.
For more information please visit the website http://www.danielpearl.org. For the local event in Taipei, please contact Sean Scanlan, E-mail: seanscanlan@gmail.com, cell phone 0922428070, or the Village Caf Tel: 3393-7377 ext. 207.